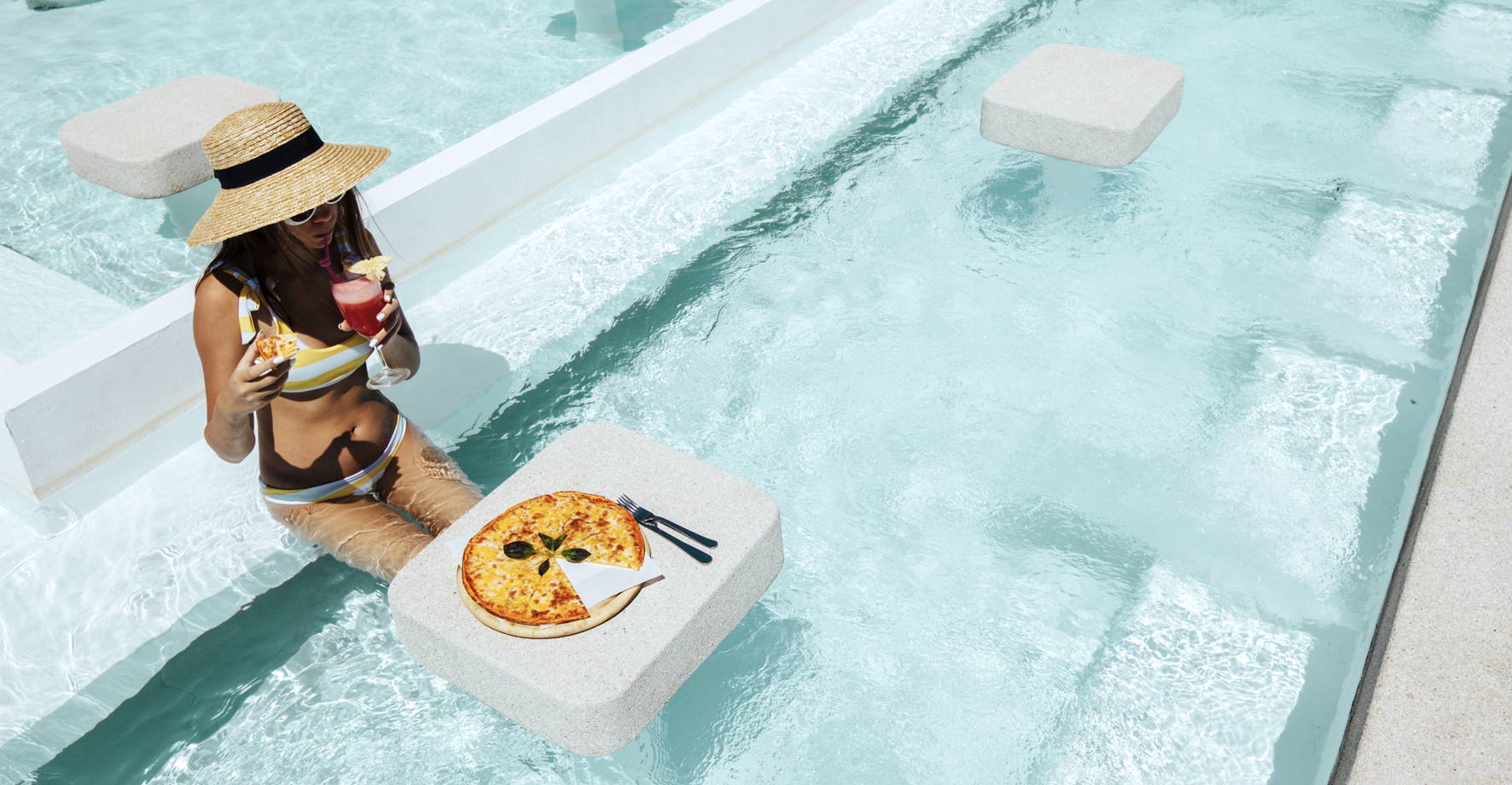 LIFE is clinically proven to achieve weight loss and reduce your BMI
without calorie counting or a strict diet!
Of course, weight loss is very variable with all of our customers. Without knowing your existing health and diet, it's very difficult to predict individual results. What we can say with complete certainty is that it IS clinically proven to work without having to diet.
Check out more details on our independent clinical trial here.
As a good reference point; in our experience, if you're maintaining your weight right now with a balanced diet then adding in LIFE is likely to give you exciting results. 
It's not just about weight loss!
LIFE is a helping hand through life and living happy and healthy!
Look at what the ingredients can help with...